A Better Dry Erase Marker
Pallas Pen Eco-Friendly refillable cartridges are 55% less plastic and less money.
Designed for the teacher, instructor, facilitator, and professional, the Pallas Pen system is perfect for those who want the best at the whiteboard without the waste.
The New Dry Erase Marker
The whiteboard marker hasn't changed in decades.
So we made a better one. You can get it here.
Shop Now
Pallas Pens Pro Set - 3 Refillable Dry Erase Markers
Regular price
Sale price
$24.95 USD
Unit price
per
View full details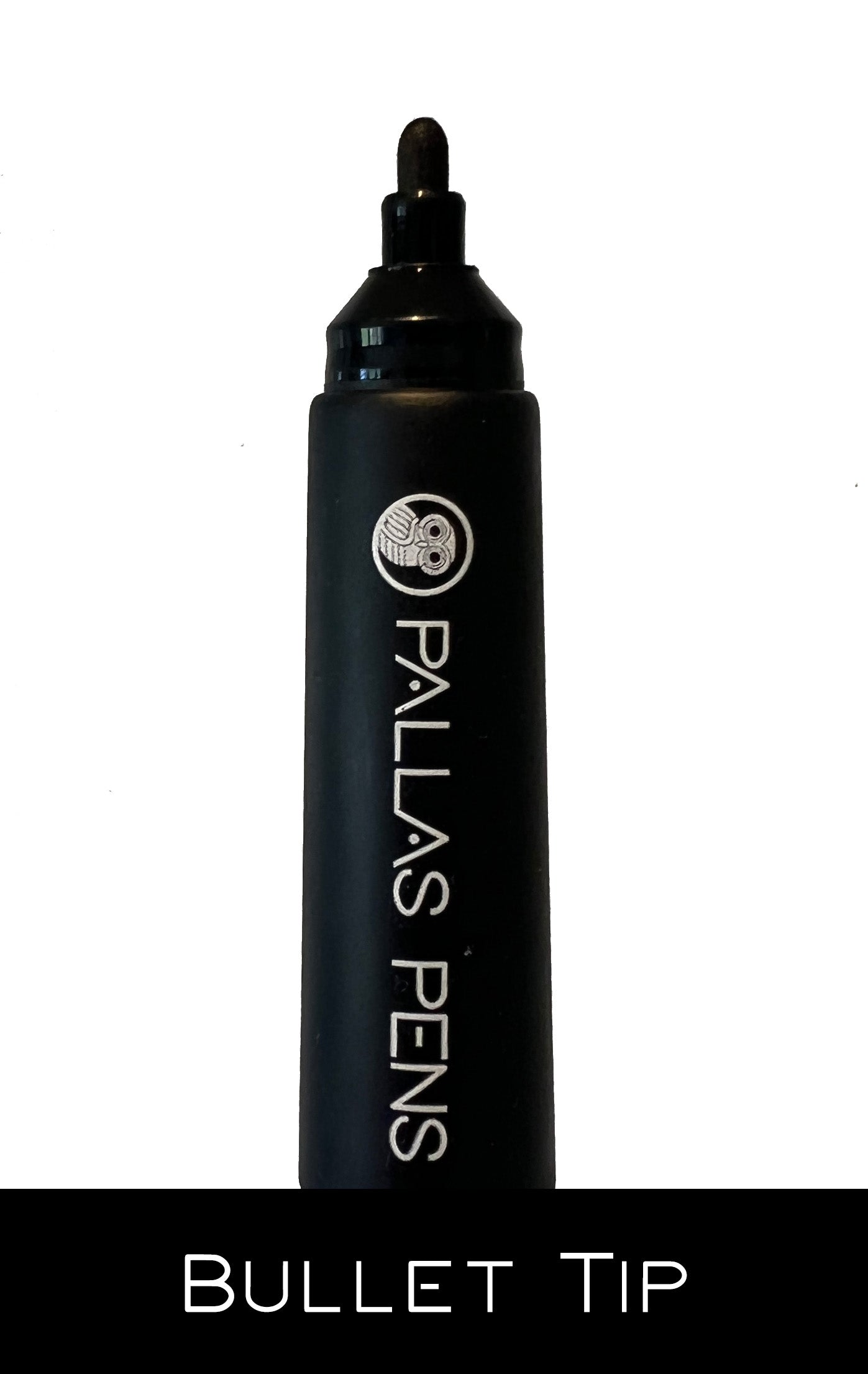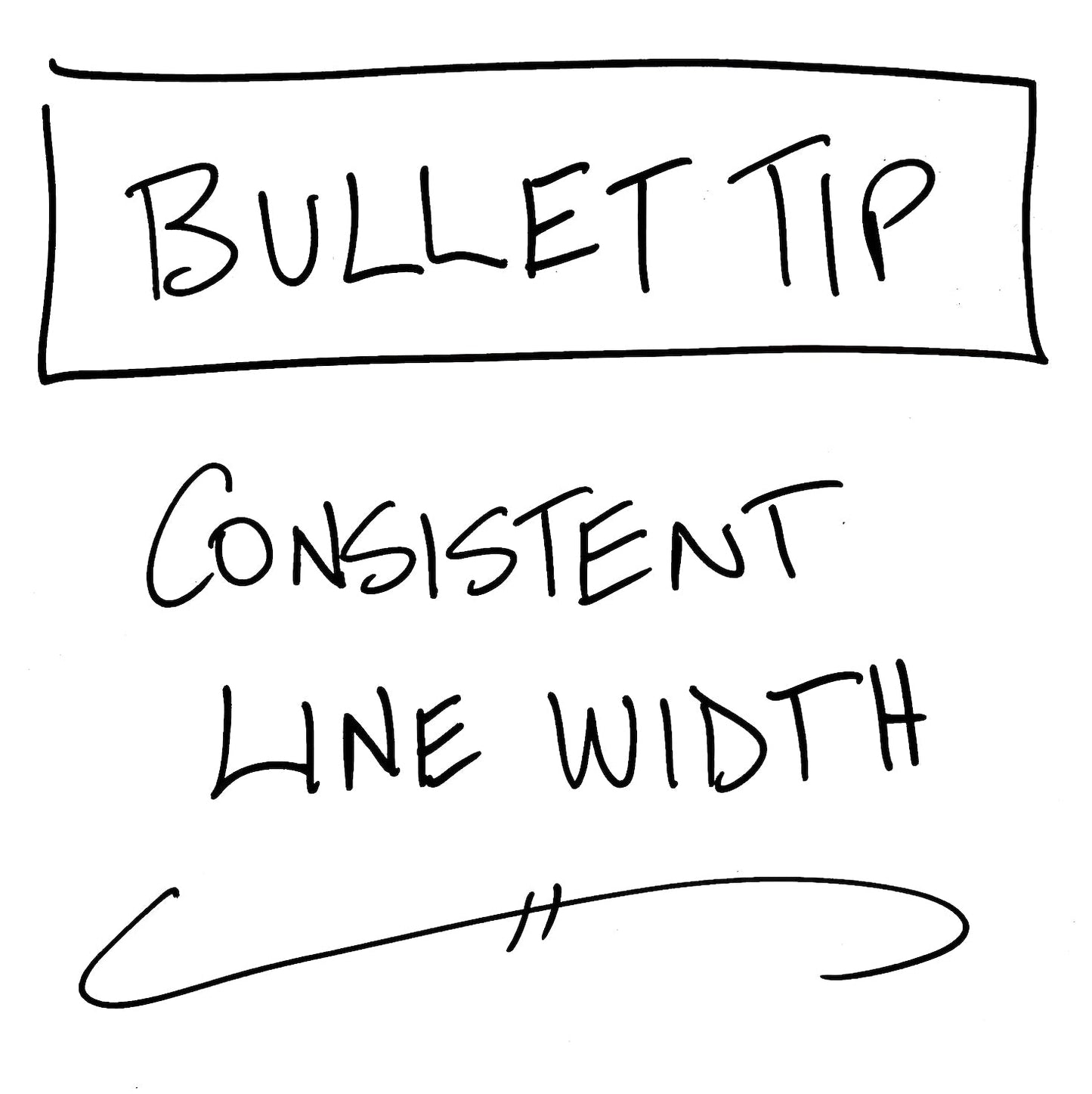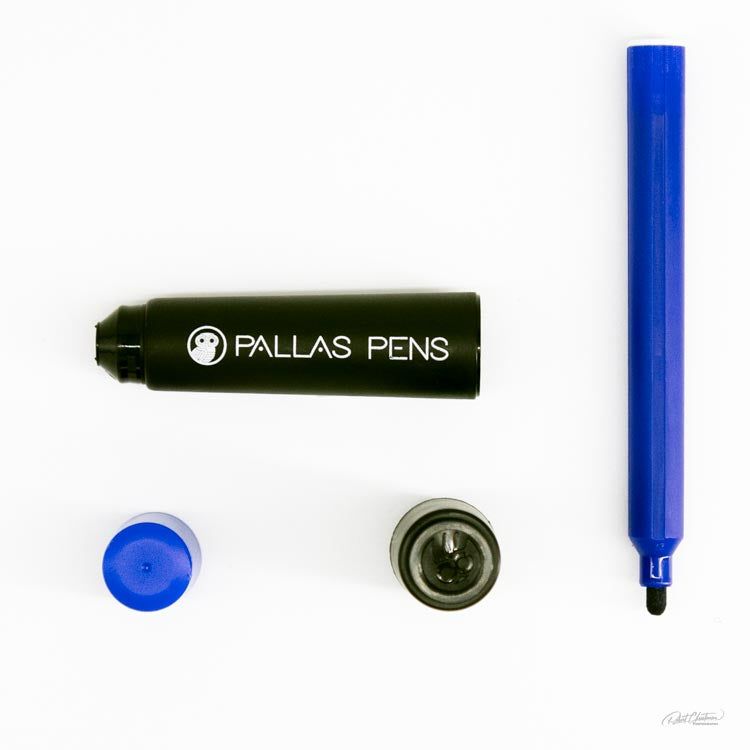 Write like a champ. Save the planet.
55% less plastic than the competition.

And thanks to refillable cartridges, just lock and load to keep the ink flowing and the ideas rolling.
Whiteboard Skills
The secrets to great whiteboarding are simple, but known by few.
Step inside to get your fingers on Five Core Skills of Whiteboard Pros.
Get your skills here
Check out our most-watched video here . . .